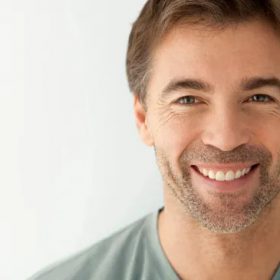 "With her personality and inside jokes on dating, she gets and preaches that the dating process must continue to be fun if its is going to work out. She not only took me shopping and pulled together my new look, she also tackled my not so perfect online dating profile and is currently helping me find the woman of my dreams!" 
Josh, Lexington KY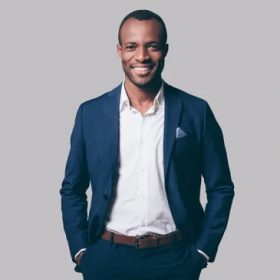 "With a busy schedule like me, you don't always have time for online coaching or have an extra hour in your day to talk to someone. However, with their downloadable online content and amazing TikTok videos, I am able to be clued in on current dating trends and advice. I am also able to search and find a topic I am interested in learning more about."  
Mike, Columbia SC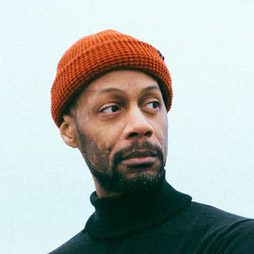 "I had the opportunity to meet one on one with Sarah a few times! In the past, I have continued to pick the same kind of women over and over again! Sarah has helped me train my brain on how to look for alternate characteristics that match my attachment style!" 
Adam, Lexington, KY