Dr. Hensley and her team will give you detailed advice and solid strategies to fix any relationship issues.
Dr. Hensley and her team work one-on-one with individuals to help them find relationships.
About The Dating Decoder Coaching Process
Dr. Hensley and her team decode the science of attachment and attraction and give individuals straightforward, step-by-step plans of action for their relationships. These steps include scripts for communication that will be well received by their partner, strategies for deescalating any conflict, and most importantly, healing attachment wounds that keep us stuck in failing relationship cycles.
Coaching works much different and faster than therapy. Just like a sports coach, there is no need to dissect a player's entire history—we need immediate play-by-play winning strategies for success based on what is going on in the current game, and that's exactly what Dr. Hensley and her team give to clients for their current relationship situation.
Whether it's healing attachment insecurities and getting back on the dating market, reconciling with an ex, or getting your needs met in your current relationship, we have strategy for success!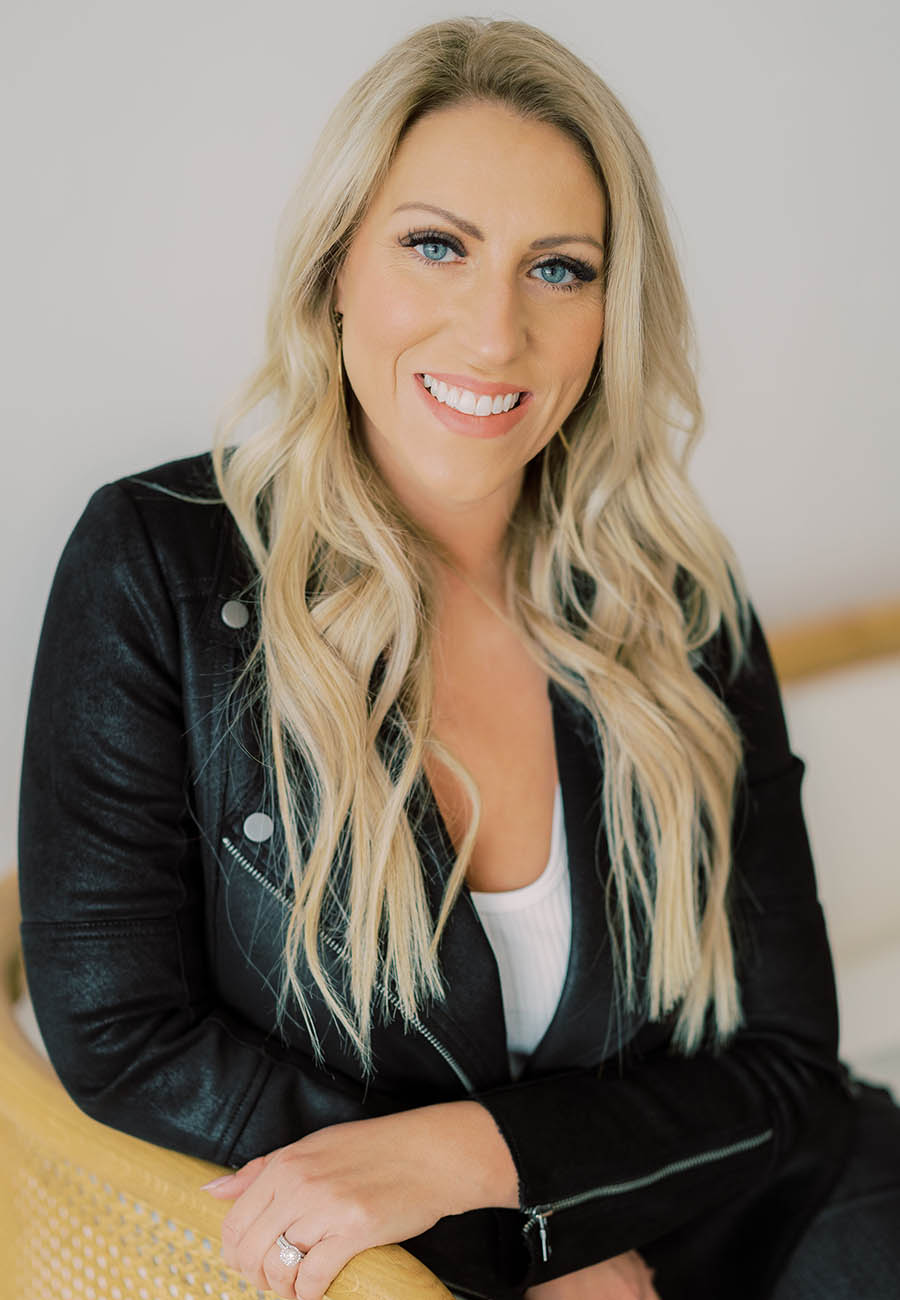 One-On-One
30 Minute Session
One-On-One
60 Minute Session